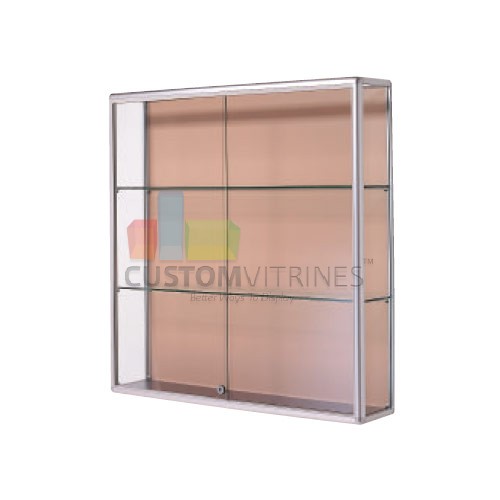 Our line of wall mounted and suspended glass display cabinets are manufactured at our state of the art factory located in Laredo Texas.  We currently employ 18 carpenters 5 glass and 12 aluminum workers.   Most of our workers are highly skilled and on average each worker has 9.4 years of experience.
Starting this May, we will be building our own showroom that is expected to be done at the end of June.  This museum will highlight some of the things we can and have made over the last few years.
For more information about our selection of Wall Mounted Showcases, please email or call us.